An award winning boutique agency with a Nordic twist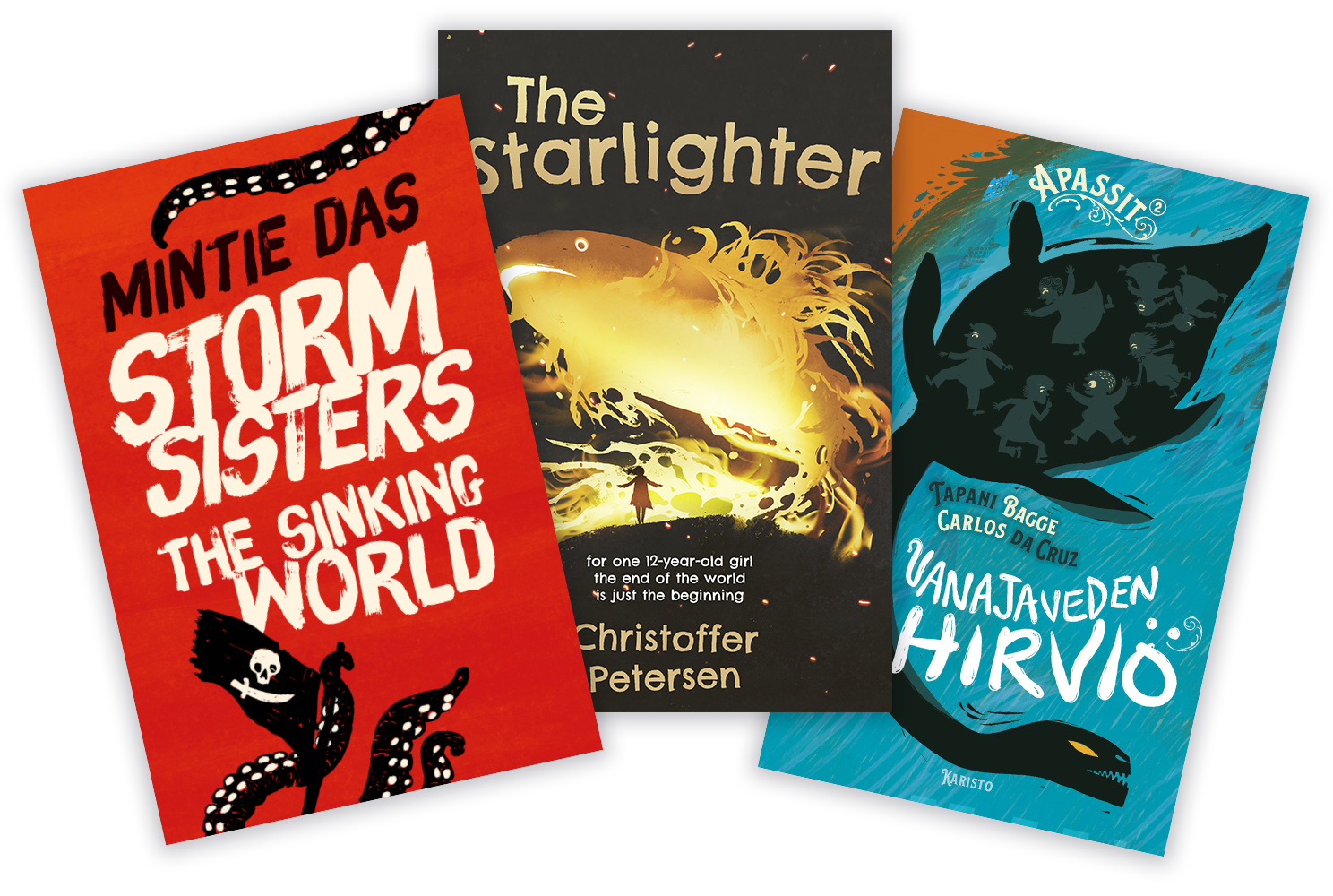 A diverse slate of books that range from board books to literary fiction.
We discover, develop, create and package original books and comics with the potential to build multimedia franchises around them.
Our Catalogs
Ferly's carefully curated catalog features a wide range of books and popular licensed brands from all over the world. We are seasoned storytellers who specialize in finding emerging voices with a rare and cultivated expertise in the Nordics.
Download our latest catalogs here: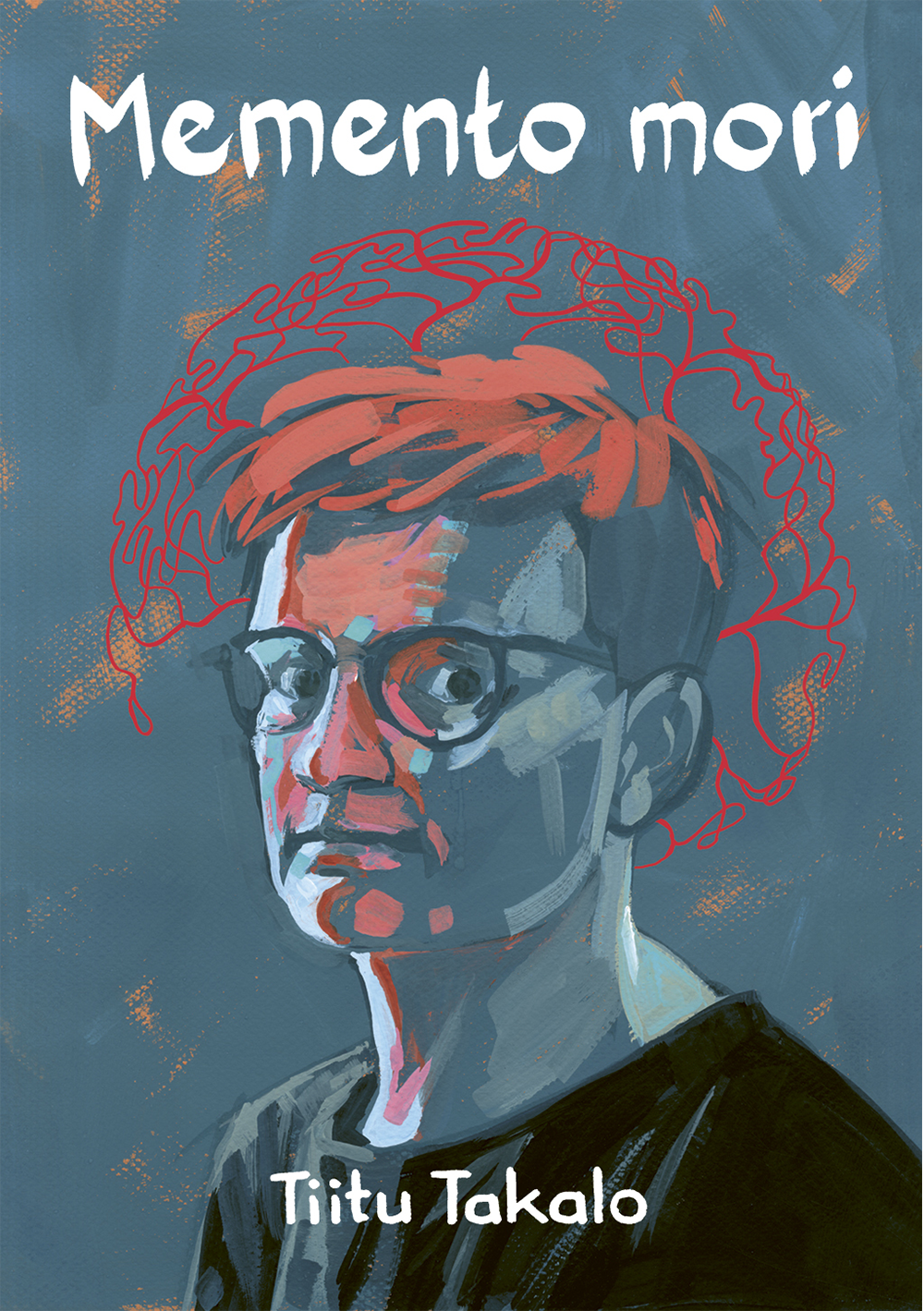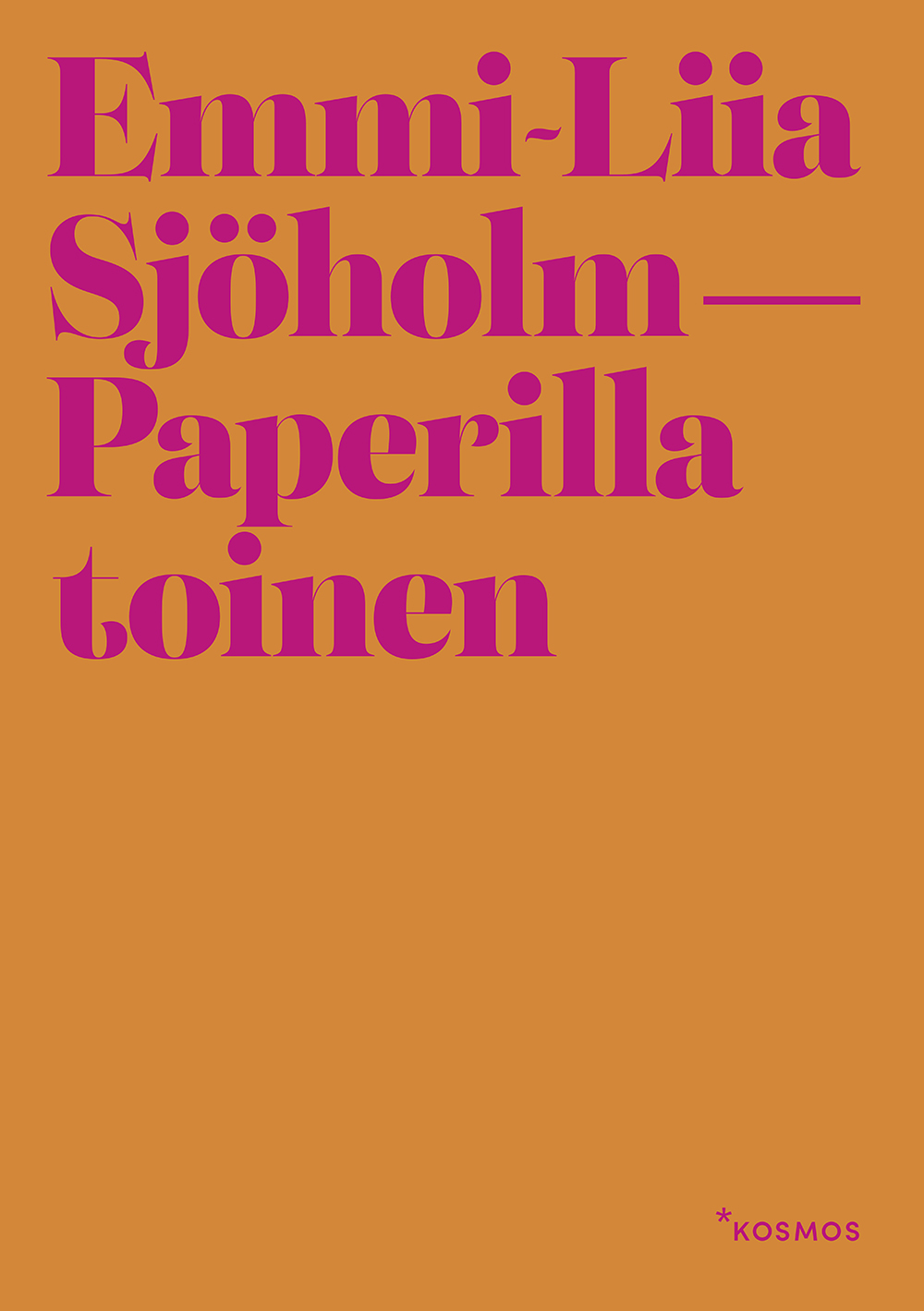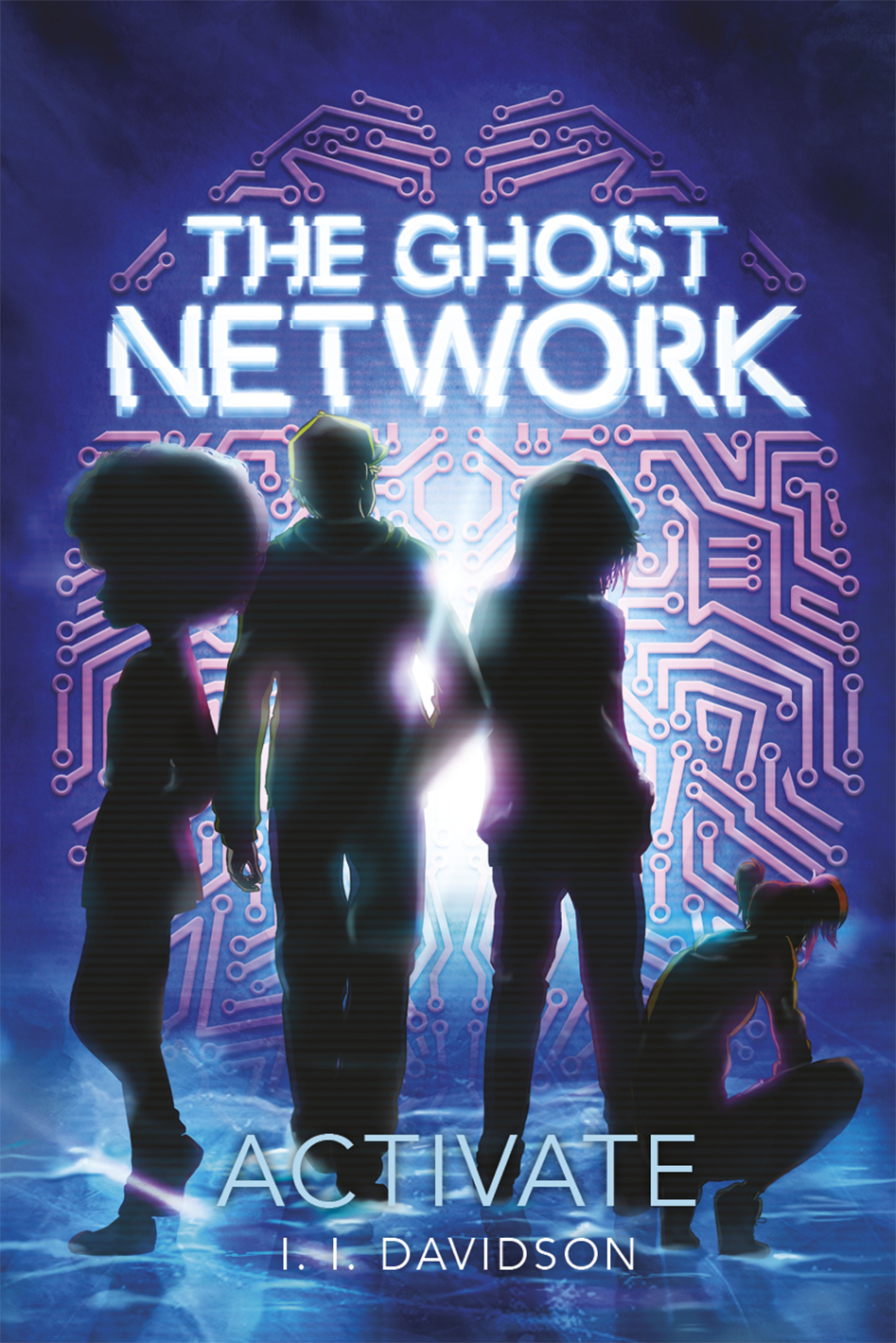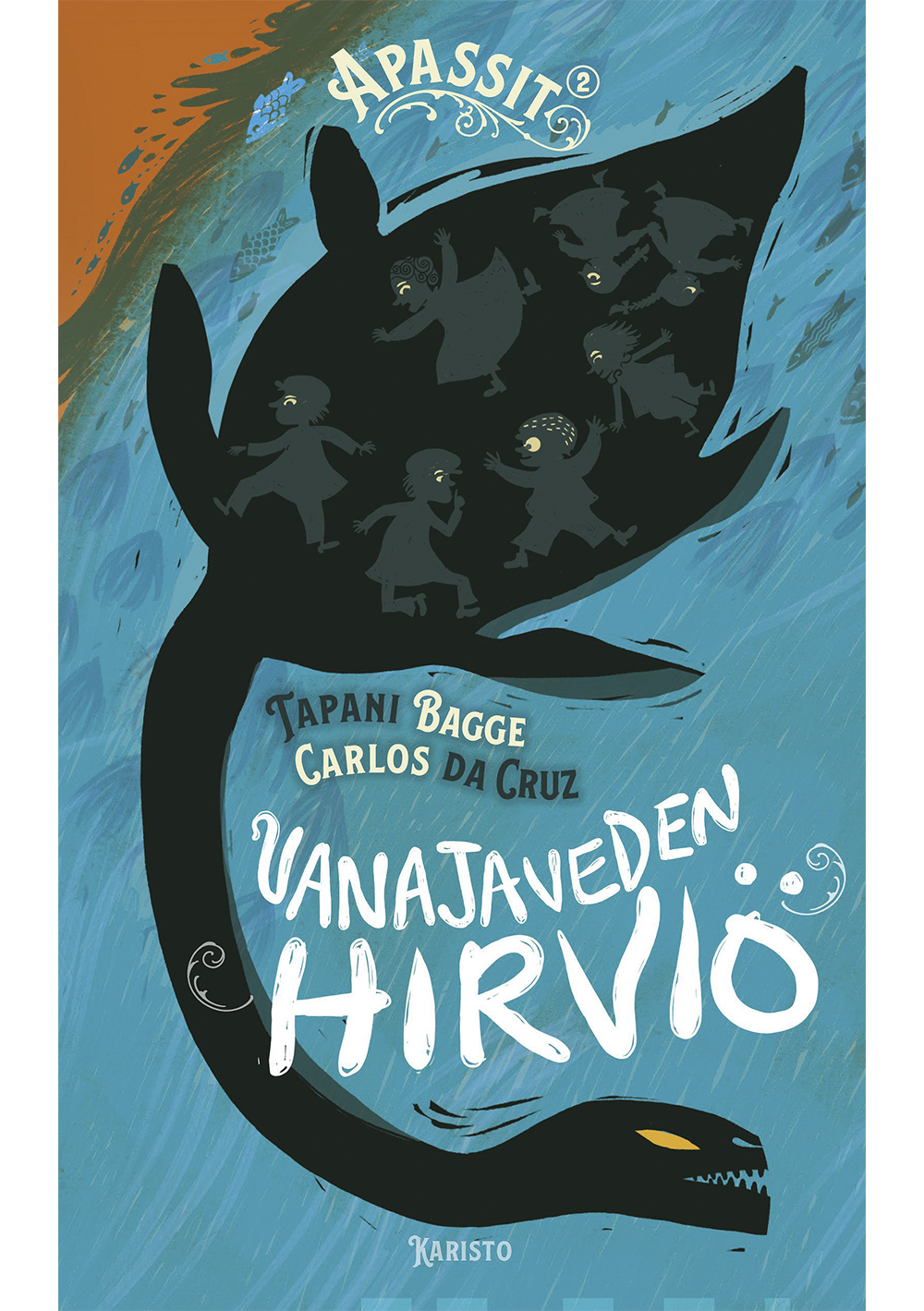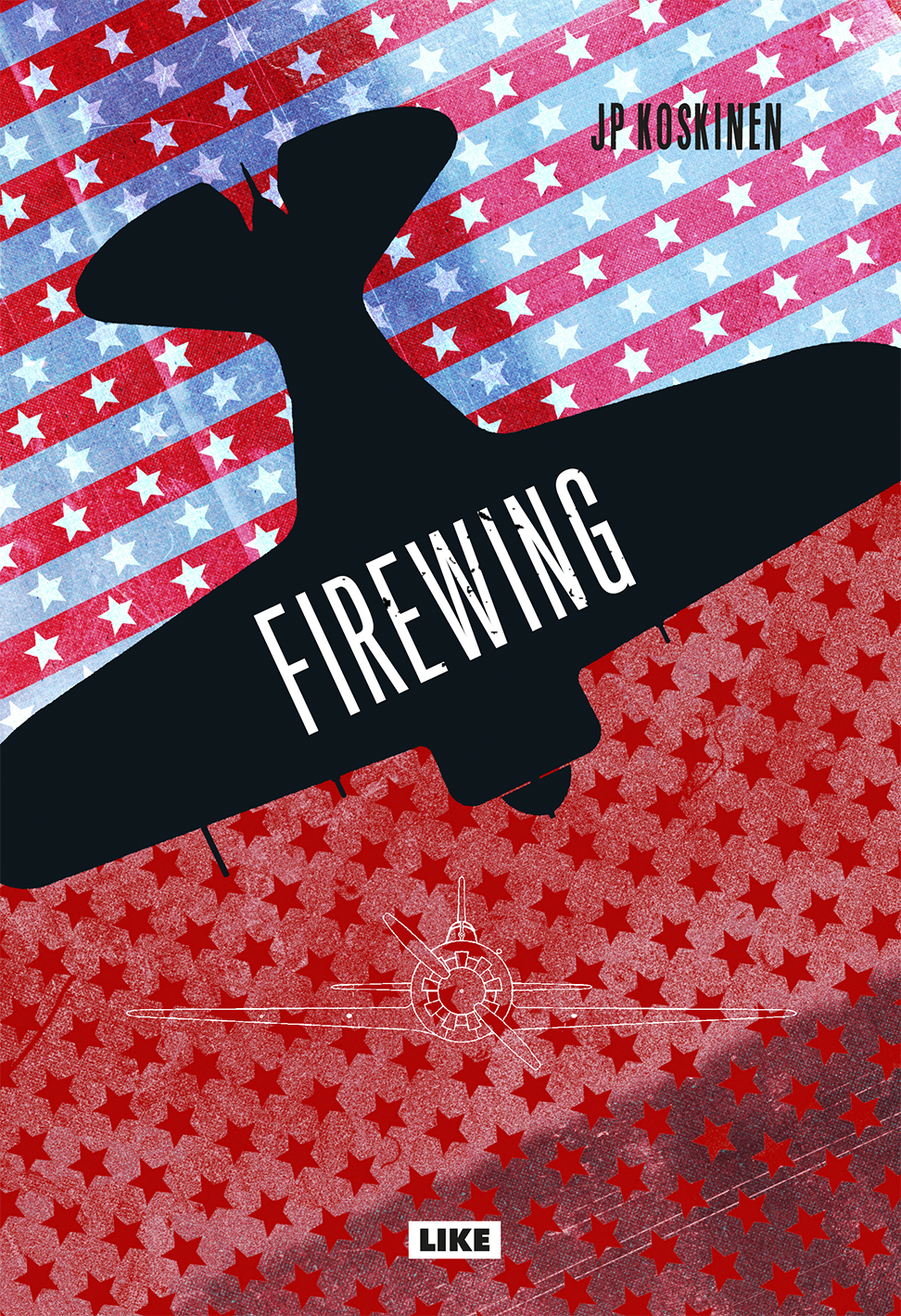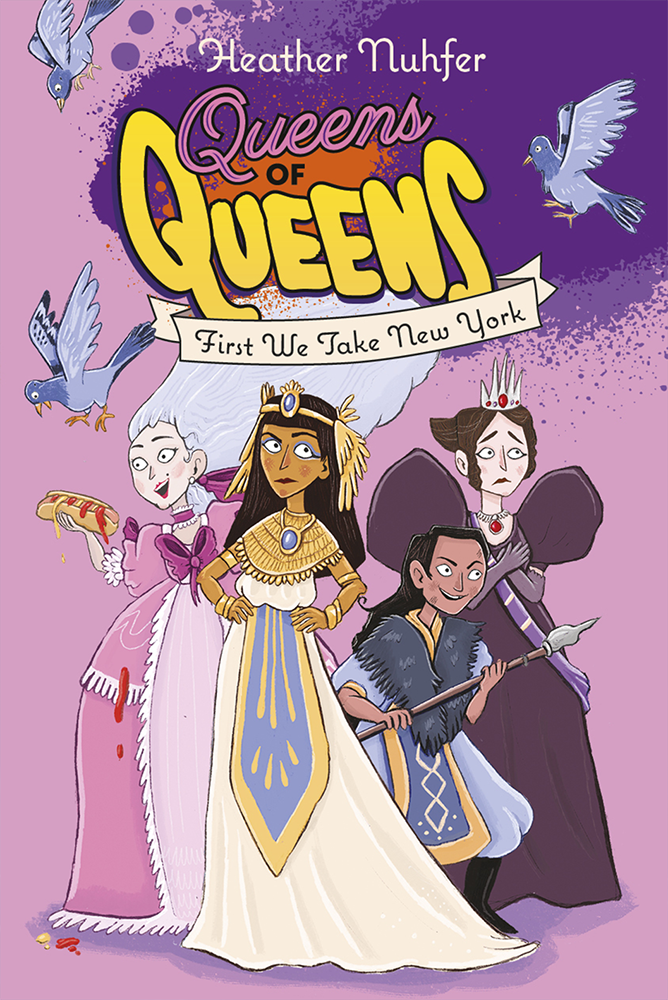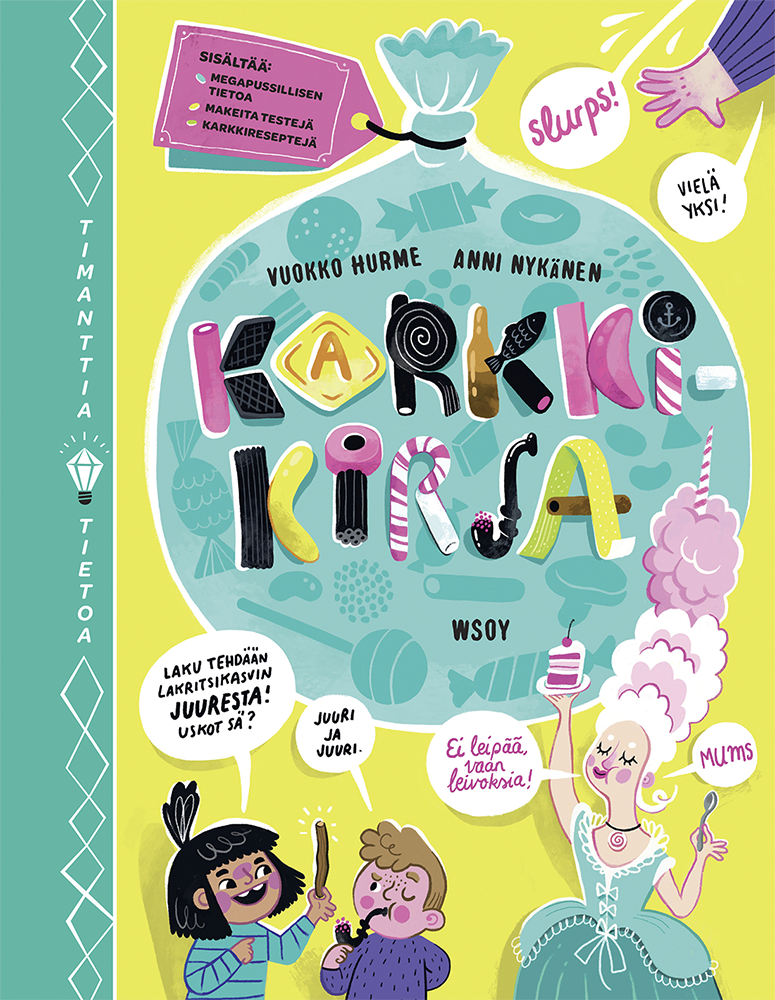 Creating stories.
Building worlds.
Adding wonder.