Creating stories. Building worlds. Adding wonder.
Ferly is a brand building company specializing in storytelling through TV, film, apps, publishing and licensing.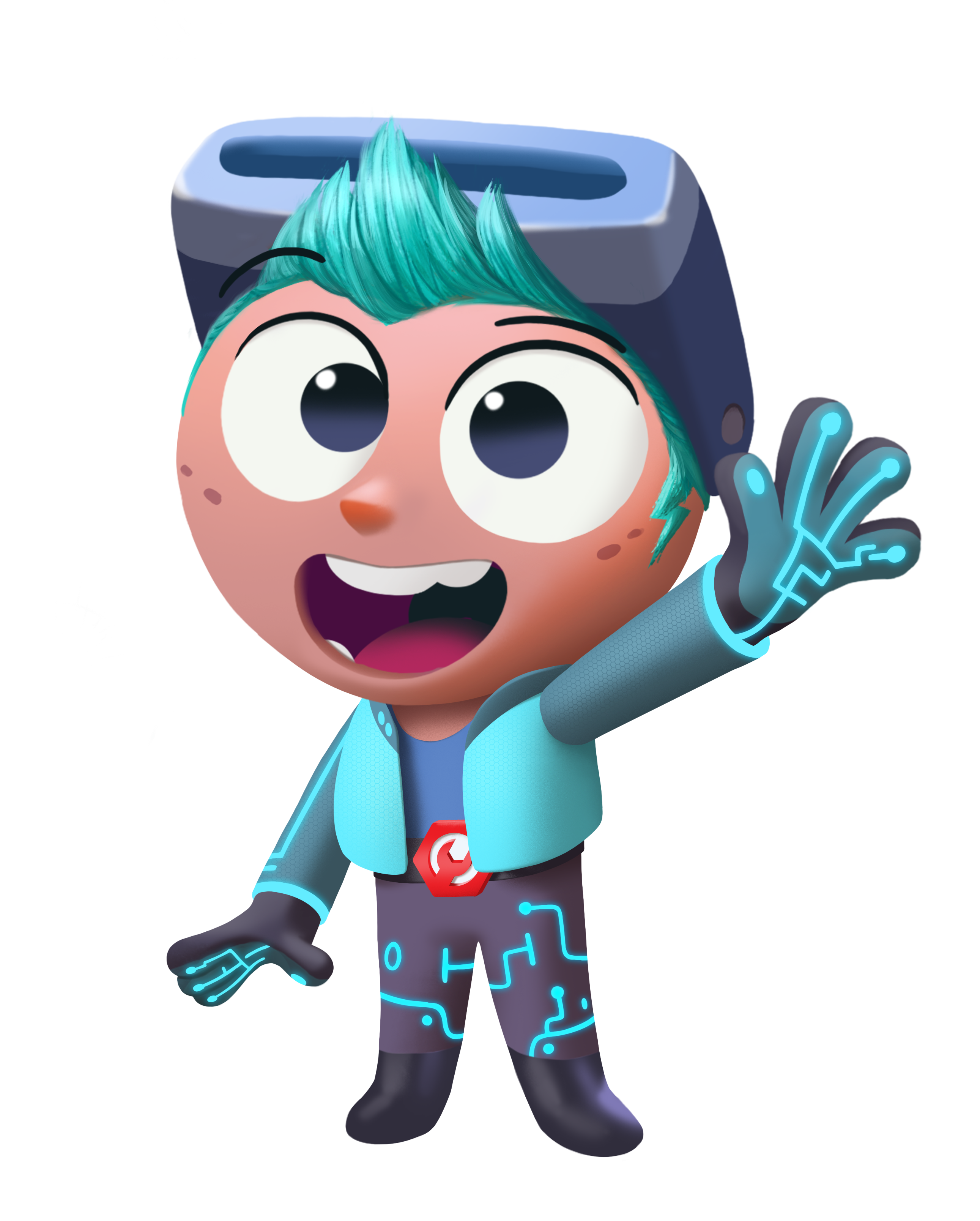 FERLY
Based in Helsinki, Stockholm, LA, and Vancouver, we discover, develop and create original IPs with the potential to build multimedia franchises around them. Our name comes from an old English word that means wonderful, unusual and unexpected. These are the benchmarks that guide our storytelling.
We aim to create stories that are unexpected, unusual and fill you with wonder.
Our Story
We believe in the power of 360° storytelling.
Mikael (Ferly's Chair) is the co-creator of Angry Birds. As CEO of Rovio, he had the vision to turn the most downloaded mobile game ever into a global multimedia franchise with animation, licensing, publishing, film and TV. Laura, Ulla and Joonas (Ferly's Co-Founders) were instrumental in helping him succeed. This led them to founding a company that specializes in full 360° storytelling. Mikael, Laura, Ulla and Joonas brought along many of the team members behind Angry Birds success when they founded Ferly in 2017.
A Seasoned Start Up
We know how to create the next big hit.
Ferly combines the grit, innovation and passion of a start up with the cultivated expertise of seasoned animation, publishing and licensing specialists. We use our hard earned experience and our proven track record of success to build a path, step by step, that takes a story from initial concept to its multimedia release.
Your One Stop Shop
Our creator-driven, tailor-made approach.
At Ferly, we're in a unique place to create multimedia franchises because we have in-house publishing and animation teams that work closely with an IP that then goes into the hands of our in-house licensing agency. Likewise, we're a team of storytellers and that's why whether we're working on our original IPs or helping to license someone else's IP, it's very important we help showcase the creator's unique voice in a way that's unusual, unexpected and wonderful.
Our Mission
To take our proven expertise and discover, develop and create IPs that will engage audiences through unusual, unexpected and wonder-filled storytelling.
Contact us
E-mail: info@ferlyco.com
HELSINKI OFFICE
Kaikukatu 4 B, FI-00530 Helsinki, Finland
VANCOUVER OFFICE
Ferly Animation, 260 – 780 Beatty Street, Vancouver, BC V6B 2P6, Vancouver, Canada
Partners
We work with great partners around the world including: