Creating stories. Building worlds. Adding wonder.
Ferly is a brand building company specializing in storytelling through TV, film, apps, publishing and licensing.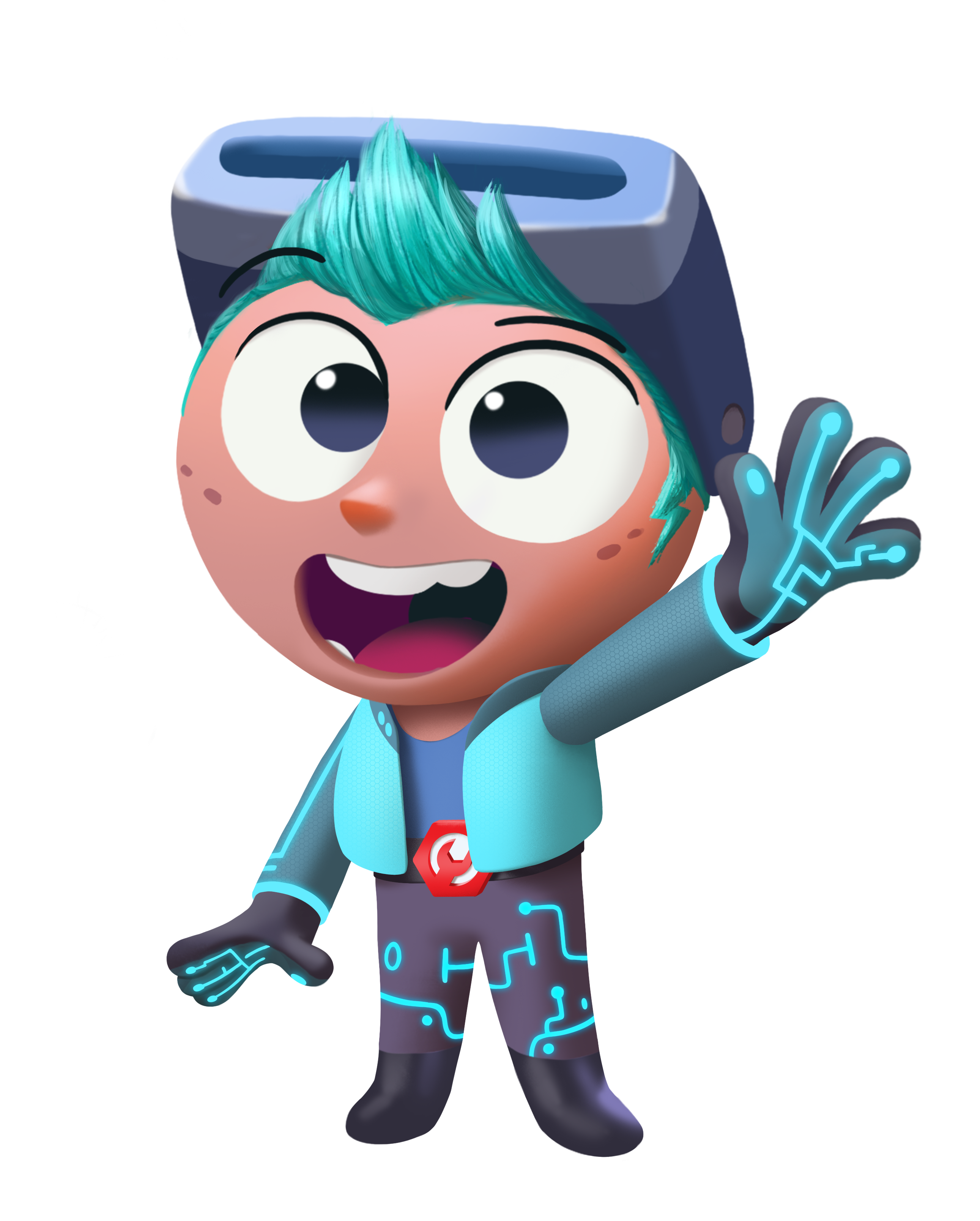 FERLY
Based out of Helsinki, LA, and Vancouver, Ferly was founded in 2017 to discover, develop and create original IPs with the potential to build multimedia franchises around them. Our Team has worked with global brands for decades and knows how to create the next big hit. Our name comes from an old English word that means wonderful, unusual and unexpected. These are the benchmarks that guide our storytelling.
Our work is unexpected, unusual and fills you with wonder.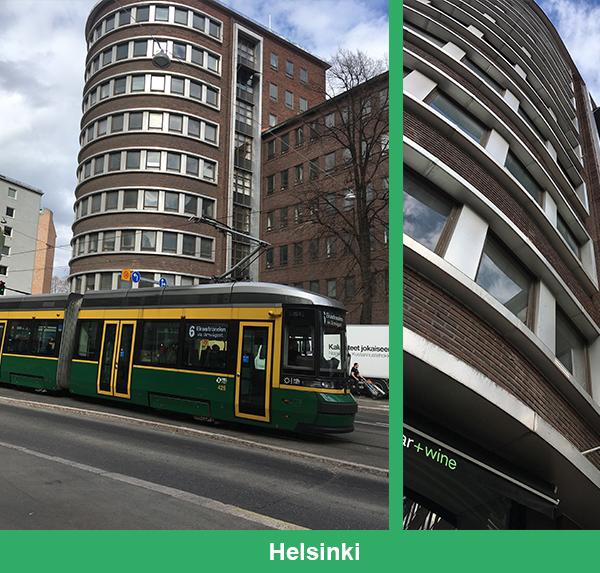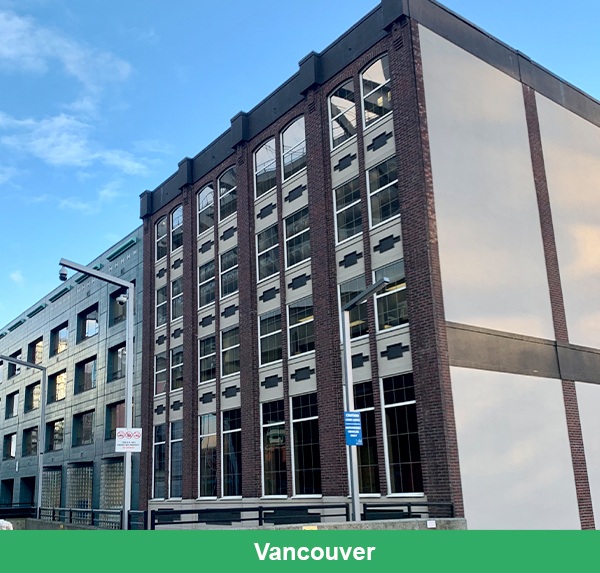 Our Story
Ferly combines the grit, innovation and passion of a start up with the cultivated expertise of seasoned animation, gaming, publishing and licensing specialists. We use our hard-earned experience and our proven track record of success to build a path, step by step, that takes a story from initial concept to its multimedia release.
Our Mission
To take our proven expertise and discover, develop and create IPs that will engage audiences through unusual, unexpected and wonder-filled storytelling.
Contact us
E-mail: info@ferlyco.com
HELSINKI
Hämeentie 19, FI-00500 Helsinki, Finland
VANCOUVER
Ferly Animation, 260 – 780 Beatty Street, Vancouver, BC V6B 2P6, Vancouver, Canada
Partners
We work with great partners around the world including: