Creating stories. Building worlds. Adding wonder.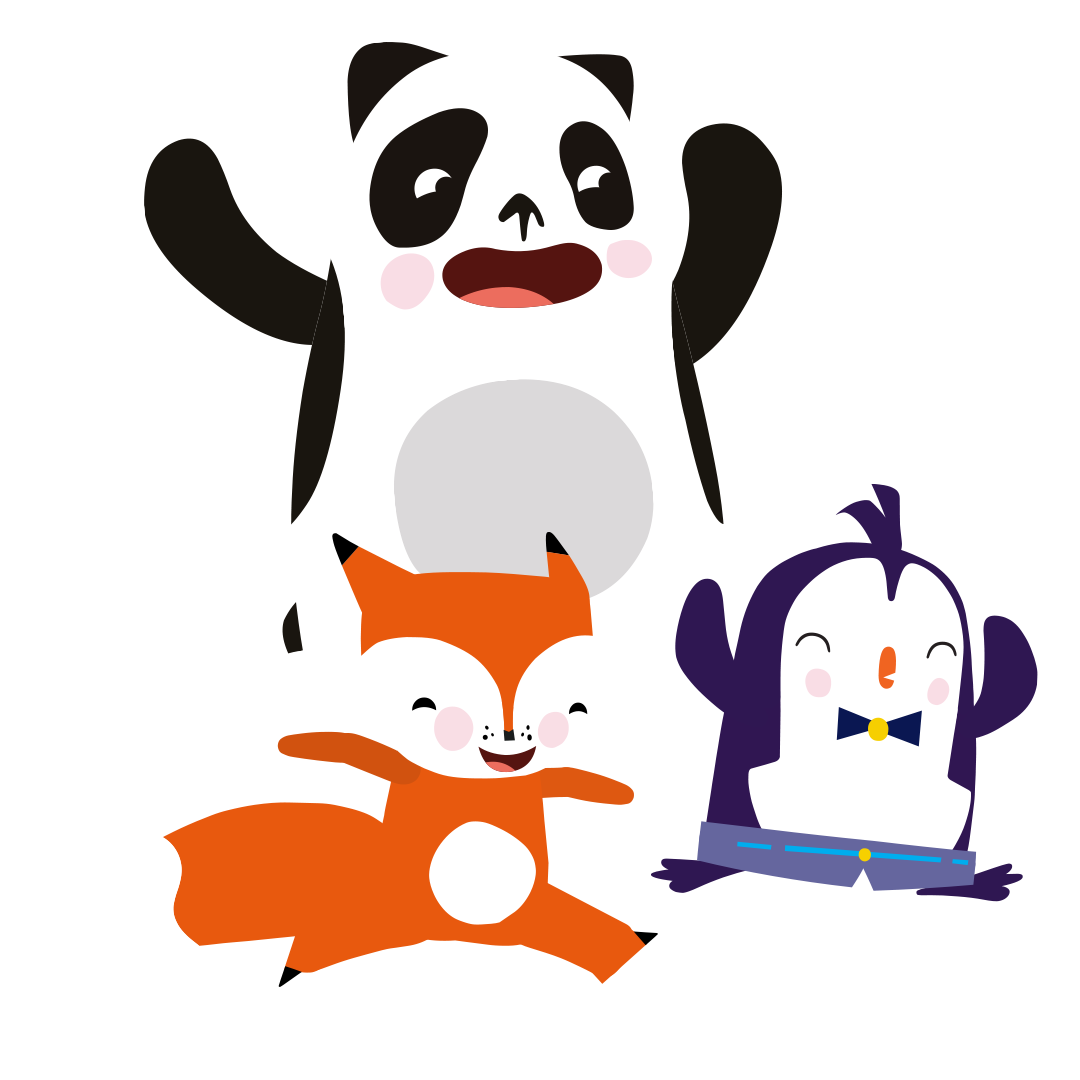 Our Portfolio
We work with a diverse slate of original and co-developed IP ranging from pre-school to high-school and adults.
Our original animation projects cover all ages from toddlers to adults. We are currently in production on Momolu & Friends, a design-driven preschool series aimed at 2-4-year olds. Previously, we've created many popular series including Star Stable: Mistfall, Angry Birds Blues and Piggy Tales. Our team contributed to the Angry Birds Movie with our Chair serving as Executive Producer.
We design our characters in ways that doesn't indicate the gender of the character too clearly, eg. avoiding creating stereotypically male and female characters and color schemes. Our storylines show our characters in ways that reflect the fluidity of gender and avoid stereotypical behaviour. The characters chosen show children also the diversity they themselves reflect and see in their everyday lives as citizens of the world. Special attention is paid to featuring BIPOC and LGBTQI+ representation.  Also the voice actors we choose for our shows come from diverse backgrounds and reflect the multicultural mix of characters in the shows.
Go and watch Star Stable: Mistfall here:
Go and watch Momolu Minis here:
Creating stories.
Building worlds.
Adding wonder.