An award winning boutique agency
We are specialized in storytelling through TV, film, apps, licensing and publishing.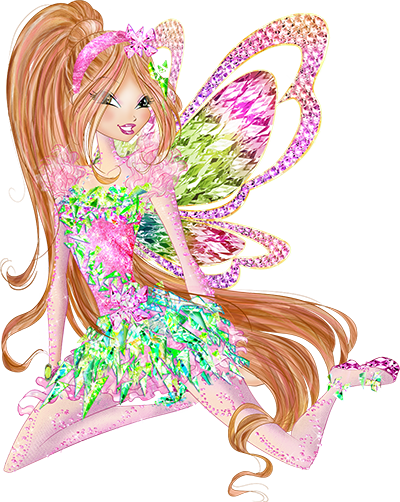 Our carefully cultivated catalog allows us to provide a highly specialized, tailor-made approach that best leverages the power of your brand. From consumer products to content creation, we're a one-stop shop to licensing with strong relationships to top tier manufacturers, TV and film studios as well as our own in-house animation and publishing divisions. Likewise, by keeping ourselves boutique, we have the power of fast decision-making when it comes to our own slate of original IPs. We specialize in licensing across categories in Europe and Asia with a rare and cultivated expertise in the Nordics.
Creating stories.
Building worlds.
Adding wonder.